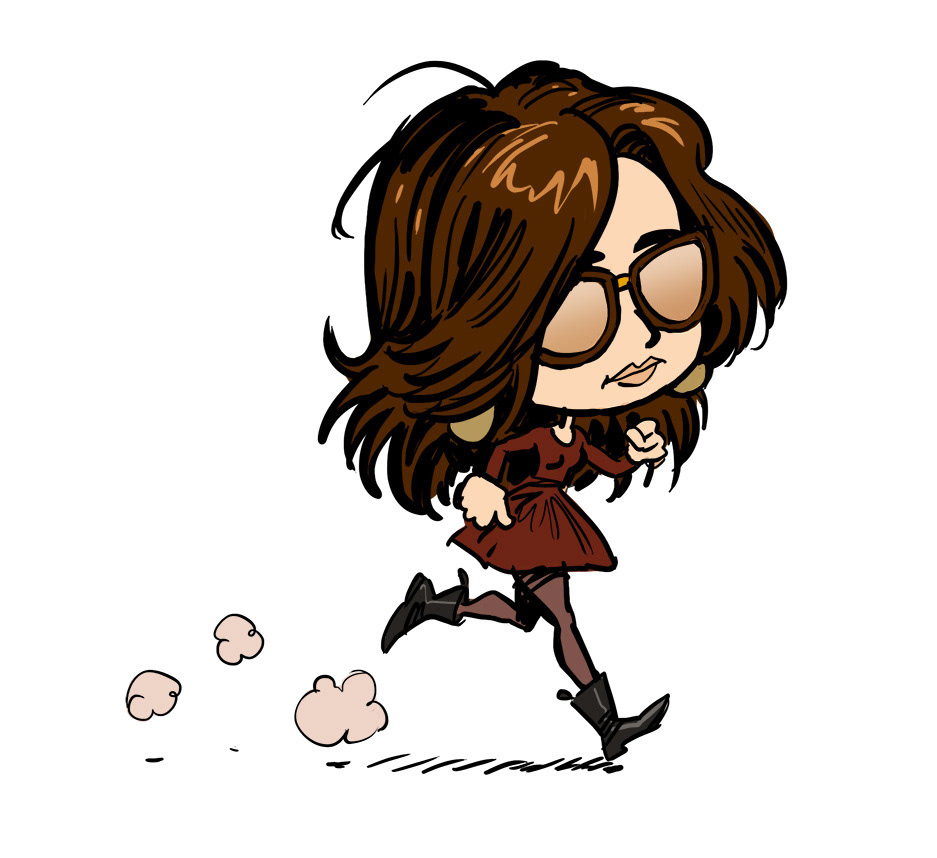 I'm a director based in Paris, currently working on animated series development such as 

Digital Girl 

and The

Scarlet Rose (La Rose Ecarlate)

. I have co directed 

Skylander Academy

 season 1 & 2. 

I have a strong background in storyboarding across France and UK. My experience also include storyboard supervising, writing for project development, pitching on stage or one to one, animation, illustration and teaching.
​My goal is to create, and contribute to new series & original animated content. 
I'm available for new opportunities. 
 

- Professional information -


Download my CV * LinkedIn* IMDB

​Due to NDA I can't disclose publicly my most recent works, but I can send you a password protected link.